Limited Slip Availability Summer 2023
Call Now to Book 1-802-372-5953
Welcome to North Hero Marina on Pelots Point
New owners, Bob & Kerry Petitt, are excited to take the helm and build on the wonderful business Jim Blandino and Mary Fitzpatrick successfully grew and nurtured over the last 16 years.
North Hero Marina is truly a special place. Keeping it special, providing some TLC to the infrastructure and facilities, and delivering service above and beyond expectations are a few of our goals.
Rest assured we are retaining the great crew, Jack Tynan, general manager, and dockhands, Paul and Paige, to help keep things running smoothly. Jim and Mary will also be onsite frequently to help us transition into our new roles as marina owners. Additionally, Island Marine Services and Vermont Fiberglass Specialties will continue to offer the best in marine maintenance, service and repair. We are grateful for such dedicated and experienced professionals to help us serve you.
A little bit about us…
As a lifelong boater on the lakes of Minnesota and the mountain lakes of Colorado, Bob appreciates the importance of the marina experience. And as the former general manager/VP of operations of a highly successful Montana ski area, Bridger Bowl, Bob brings a wealth of recreational management, customer service, facility management, and equipment operation experience to North Hero. (He also has a 30-year background in transportation logistics/engineering.)
Kerry grew up on the shore of a lake in Northwest Montana where her parents owned and operated a small motel, popular with hunters, bass fishermen, and boaters. Her professional background in marketing will help ensure North Hero Marina is true to what they promise.
We have twin daughters: Erin, a UVM graduate and now Burlington resident, and Megan, who will graduate from the University of Utah this May. Soon we hope to have some pictures of the four of us on a boat!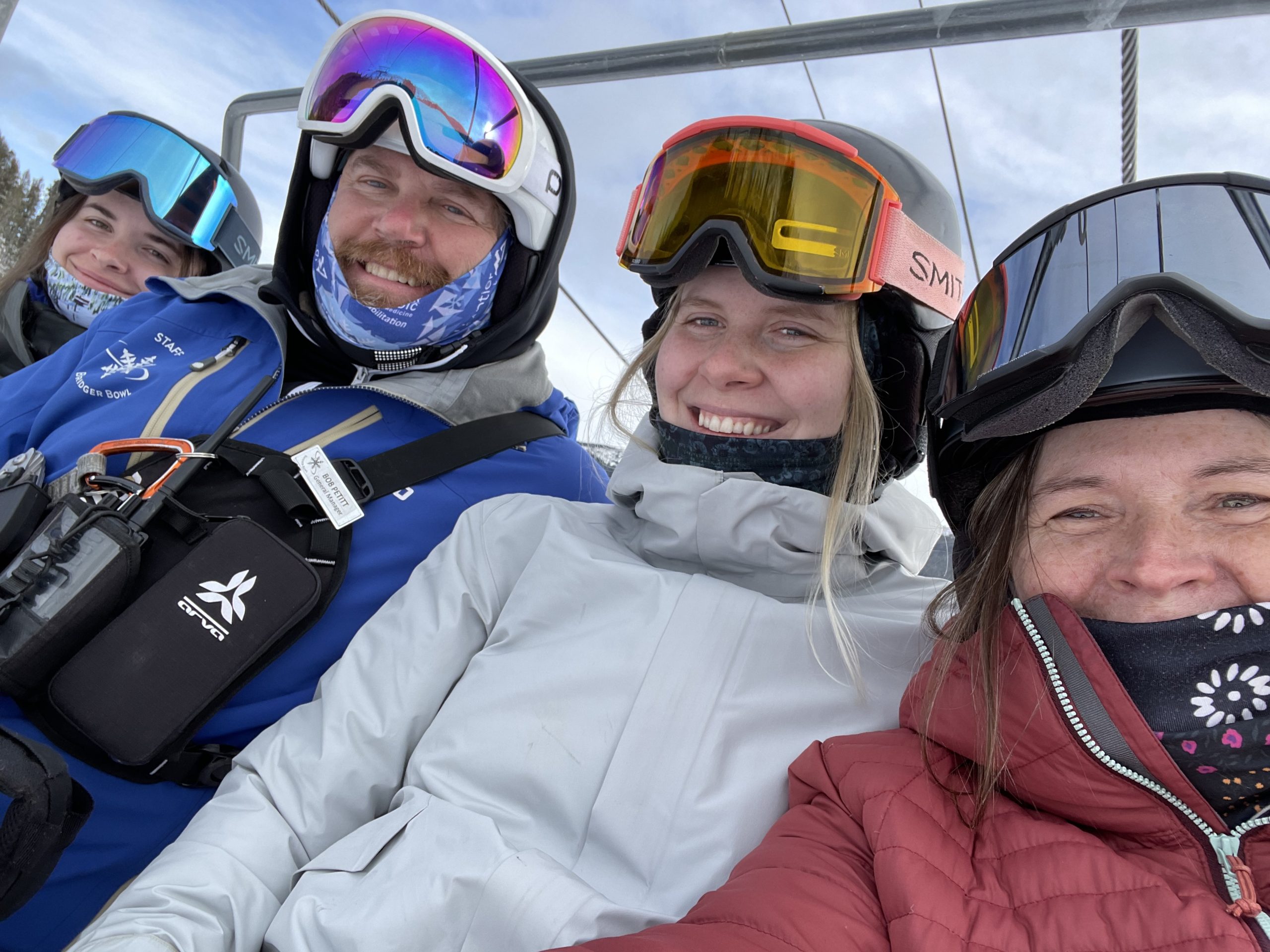 We're looking forward to a lot of fun (hard) work, an exciting summer, and especially getting to know you – and this beautiful lake! Please stop in the office to say hello! (You might also meet our blind, 12-year old Australian Shepherd, Bode.) Thank you so much for choosing North Hero Marina.
Bob & Kerry