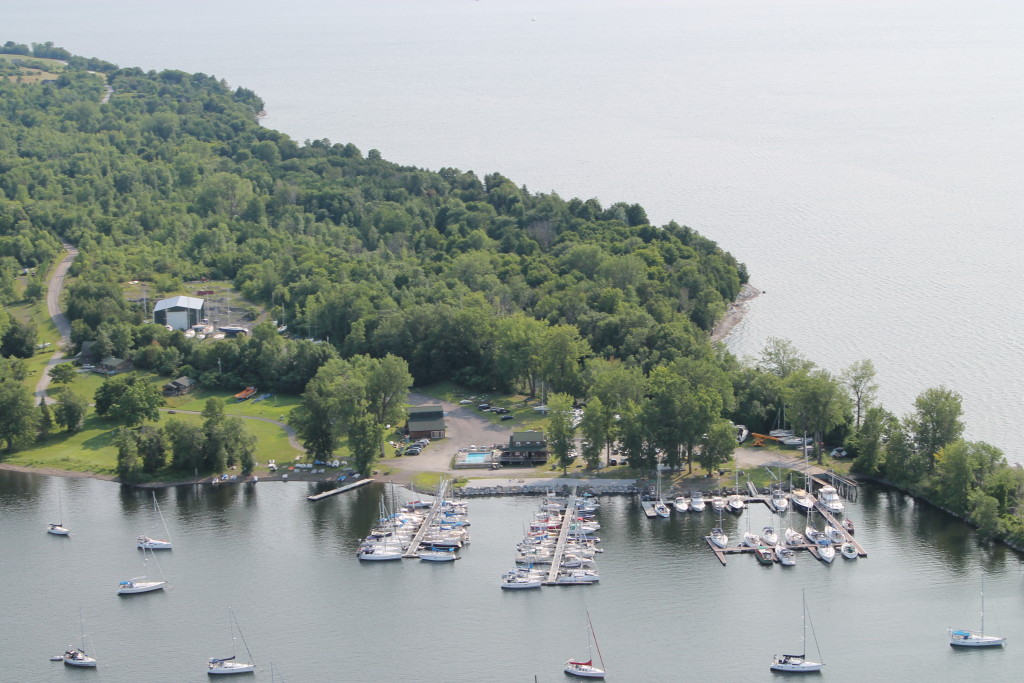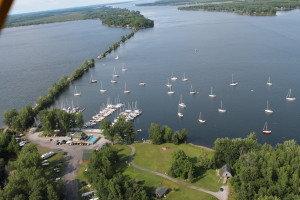 Located on Carry Bay on Lake Champlain
North Hero Marina is one of the lake's premiere marine facilities offering a full line of amenities, superior protection, picturesque scenery, professional service and immediate access to the broad lake.

Services and amenities include:
Docks and Moorings, Winter Storage, Boats Rentals, Gas/Diesel/Pump-Out Services, Bar & Grill, Swimming Pool, Boat Brokerage and more.
We look forward to welcoming you to our marina in 2017.
Jim Blandino Owner
Mary Fitzpatrick Owner
Jack Tynan General Manager
Miles Rowen Service Manager
Chris Wall Service Technician
Steven Schaefer Tiki Bar Manger / Operator
PHONE
Main Office: (802)372-5953
Service Department: (802)372-5954
PHYSICAL ADDRESS
NORTH HERO MARINA. 2253 PELOTS POINT ROAD. NORTH HERO VT 05474
LATITUDE AND LONGITUE: N.44  50.196′ —- W.73  18.102′
MAILING ADDRESS
PO Box 51. North Hero VT 05474
SEND US A MESSAGE:   info@northhero.com